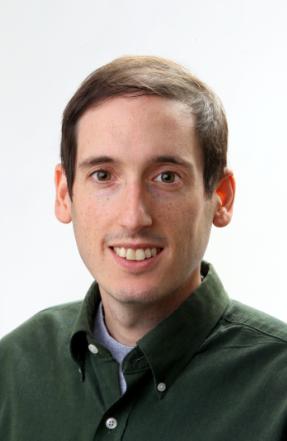 Jake Wagman founded Shield Political Research after covering state and local government as a newspaper reporter for eleven years, first in the Philadelphia area and then in St. Louis.
Some of Jake's many investigative projects included uncovering dead voters who had "signed" a recall petition; shining a light on lawmakers who accepted free tickets to premium sports events; exposing an alderman seeking tax exempt status on his campaign headquarters; and discovering that a state legislator had used campaign funds for a personal shopping spree.
He was twice recognized by the Missouri Press Association for best coverage of government.
Jake graduated with a degree in journalism from the University of Missouri, where he was editor of the student paper.
He has experience covering political campaigns at every level, from school boards and the U.S. Senate to City Hall and the White House.
At Shield, he has done research for local, state and federal campaigns, as well as projects for unions, corporations and animal welfare advocates.
Jake grew up in South Florida, starting his journalism career early at the Miami Herald.
When not helping Democrats and progressive organizations hold their opposition accountable, Jake enjoys cheering his beloved St. Louis Cardinals and spending time with his wife and their two beautiful daughters.
The family now resides near South Bend, Ind.