---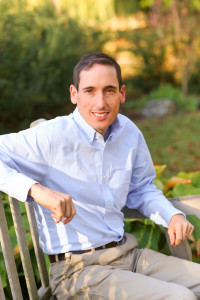 Close
Jake Wagman
Founder and Principal
Jake Wagman founded Shield Research after covering state and local government as a newspaper reporter for eleven years, first in the Philadelphia area and then in St. Louis.
Jake grew up in South Florida, starting his journalism career early at the Miami Herald, working in the paper's South Beach office during high school.
When not helping Democrats and progressive organizations hold their opposition accountable, Jake enjoys watching the St. Louis Cardinals take on their opposition, and spending time with his wife and their two daughters — who are already learning to submit their homework with bullet points and multiple summaries.